Designed to treat and ease pain associated with patellofemoral malalignment, chondromalacia and tendonitis plus medial/lateral instabilities and post-operative meniscectomies. The DonJoy DryTex Hinged Air Knee Brace features an inflatable pneumatic buttress for medial, lateral or full patellar support, thus the reference to "air" in it's name. Constructed from Drytex, a neoprene alternative that allows for improved air flow, the Hinged Air Knee is cooler and more comfortable than similar braces.
Indication:
Chondromalacia

Patellar tendonitis

Hyperextension, medial/lateral support
Features:
Inflatable pneumatic buttress for medial, lateral, or full patellar stabilization
Polycentric hinge with flexion stops of 0°, 10°, 20°, 30° and 40° (10° installed)
Flexion/extension control stops 45°, 60°, 75°, 90°
Wraparound thigh and sleeve calf design facilitates ease of application/removal
Cool and breathable Drytex® construction
Superior/inferior straps for compression and support
Popliteal cutout
Ordering Information:
| Part Number | Description | Size |
| --- | --- | --- |
| 11-0855-x-06000 | Right or Left, Popliteal Cutout, Hinges | XS - XXL |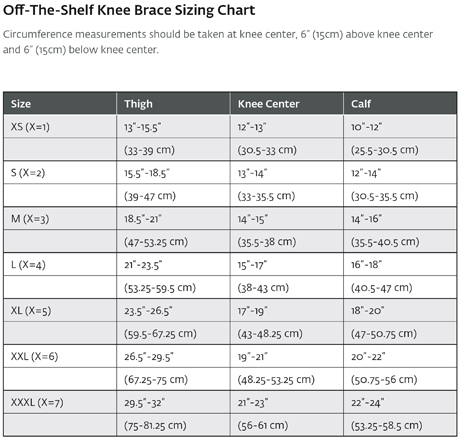 OPTIONAL
ACCESSORIES - Call
DonJoy Flex/Extension Stop Kit
Donjoy Flexion and Extension stops for the DonJoy Hinged knee braces.Use to adjust the range of motion for your knee brace.
The Donjoy kit contains 0, 20, 30, 40 degree extension stops & 45, 60, 75, 90 degree flexion stops